For the last 25 years, it has been our privilege to work with 80 of the top 100 global automotive manufacturers, improving their systems and increasing profitability. Some of these include: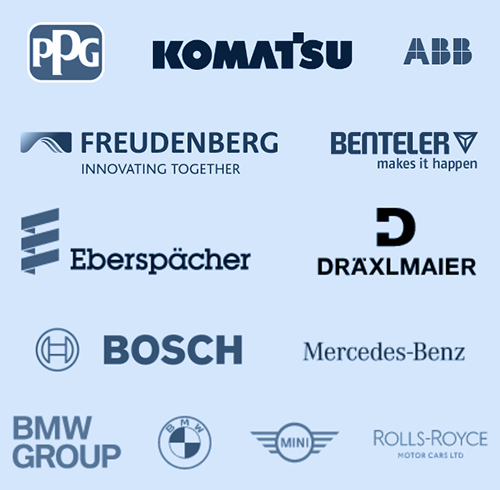 Quistem Transforms Automotive Management Systems into Money-making Machines for:
Start-up manufacturers, helping them implement the necessary management systems to confidently enter the Automotive Industry.
Existing manufacturers, who want to strategically expand their business to include supply to the Automotive sector.
Global Automotive suppliers whose goal is to become the industry leader.
Schedule a Right Fit Conversation